Horse Health Programme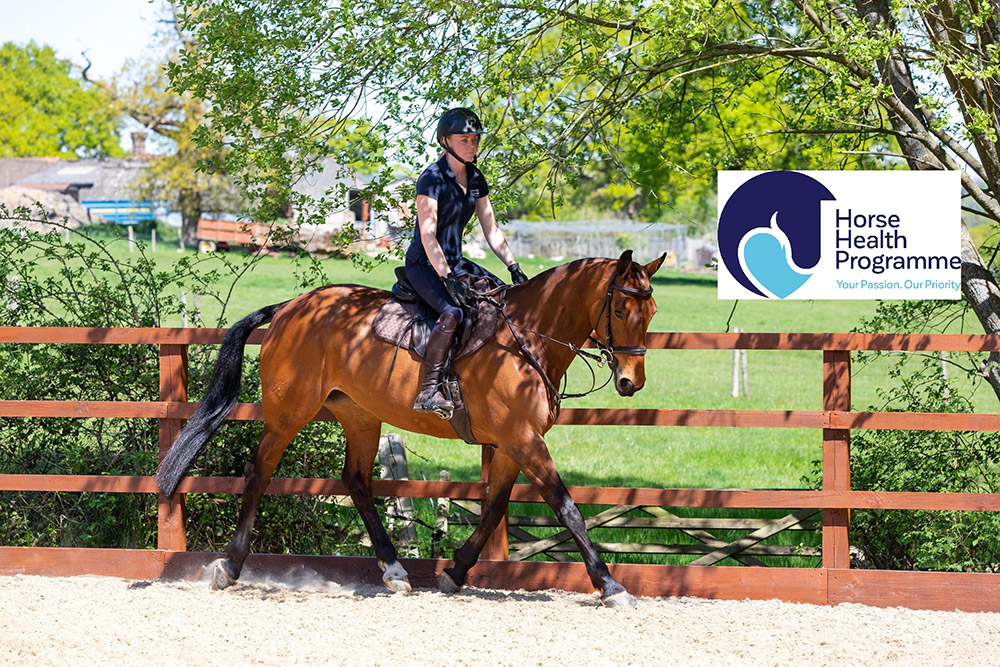 The Horse Health Programme is a preventive healthcare plan which is suitable for all horses, ponies and donkeys. Our competitively priced health plan includes more products and services than any other national scheme and can save you over £150* on veterinary care. For just £13.99 per month, or £155.88 per year (saving you £12) our health plan has been carefully designed with the cost conscious owner in mind enabling you to budget for your horse's care by spreading the cost of preventive health treatments over 12 months. The programme offers further discounts including 10% off all veterinary treatments and 20% off selected lifetime care medicines.
Why should you join?
To save around £150* per year on veterinary bills
To spread the cost of preventative care
To include core annual treatments in one care plan paying over 12 months
To save 20% on lifetime care drugs and 10% on all products and services
To get your vet's advice on worming and best practice
You can receive these great benefits when you join the Horse Health Programme:
10% off all veterinary treatment
Annual flu and tetanus vaccination
Annual health check
Dental check with routine floating including sedation if required
Four faecal worm egg counts
Autumn tapeworm saliva test with autumn wormer as required
Multi-horse discount (£1 per month) for additional horses
20% discount on lifetime care medicines
Give us a call today on 01342 811335 to sign up.
For more information about the Horse Health Programme, visit: www.horsehealthprogramme.co.uk.