Gastroscopy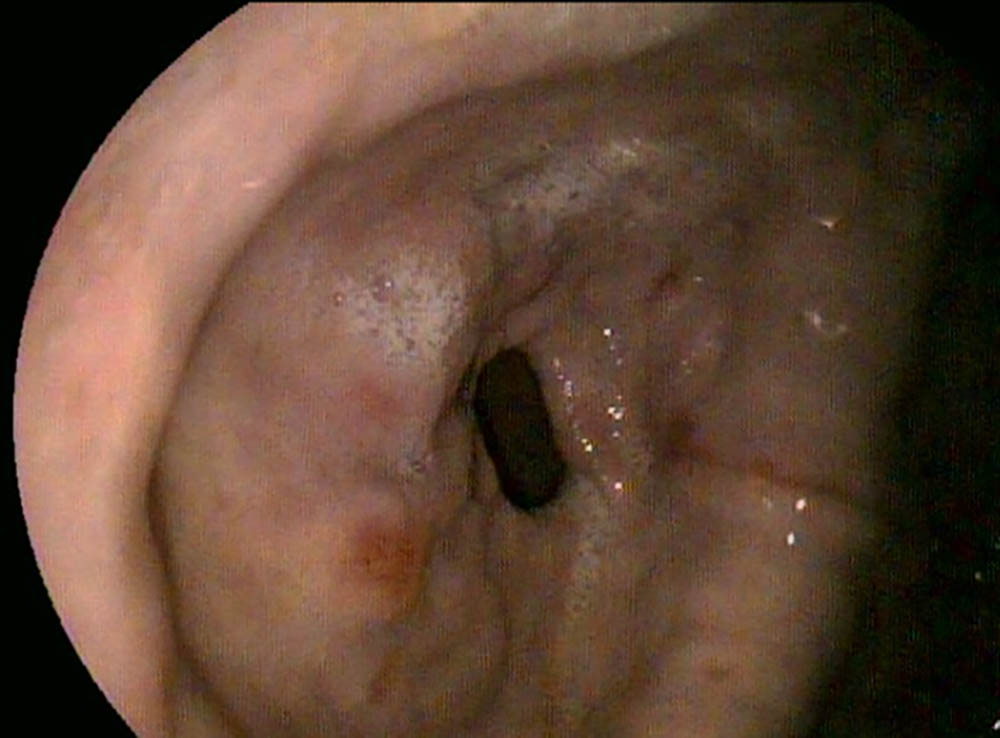 Equine gastric ulcer syndrome (EGUS) is becoming increasingly recognised and is a common cause of a multitude of clinical signs including:
Poor performance
Behavioural changes
Poor appetite
Poor coat condition
Pain on girthing
All horses are at risk of developing ulcers, risk factors include:
Feeding a diet high in carbohydrates
Horses under intense training and competition programs
Horses that are stressed for example when suffering an illness or a change of routine like box rest
Diagnosing EGUS can be performed either at the clinic or at your yard. By using a gastroscope we are able to visualise the horse's stomach and proximal duodenum to see if ulcers are present or not. Treatment for ulcers can be expensive and it is always worth assessing the stomach fully by gastroscopy before commencing any treatment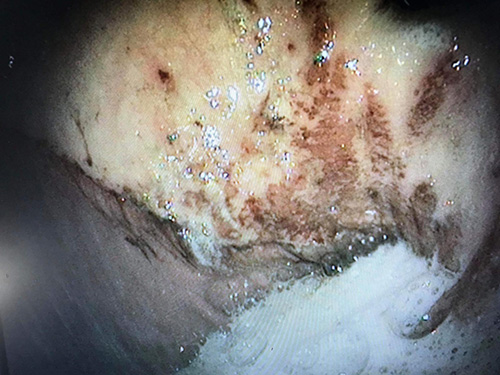 There are 2 main forms of gastric ulcer:
Primary squamous ulceration occurs in the white, top half of the stomach as a result of increased acid exposure. This condition is more common in racehorses (up to 90%), and typically causes slowed eating, variable appetite, weight loss and poor performance. It is less common in sport and leisure horses (30%). Known risk factors are daytime forage deprivation, high concentrate diets, prolonged exercise on an empty stomach and recurrent transport.
Primary glandular disease, which occurs in the bottom half of the stomach and is believed to reflect a reduced ability of this tissue to protect itself from the acid that is normally there. Glandular disease is more common in sport and leisure horses (50-60%) than racehorses (<30%). Common clinical signs are behavioural change, development of girthing pain and poor performance. The cause of this type of ulceration is unknown, and is the focus of our research.
Following diagnosis of gastric ulceration, a specific treatment regime is devised based upon the location, severity and type of ulceration found. In addition it may be advised to make changes to your horses management and feeding to improve gastric health and limit reoccurrence of ulcer development. Most horses receive a 28 day course of treatment after which gastroscopy is repeated. Complete healing usually occurs in the vast majority of squamous ulcers but glandular ulcers sometimes require prolonged treatment.