RCVS Practice Standards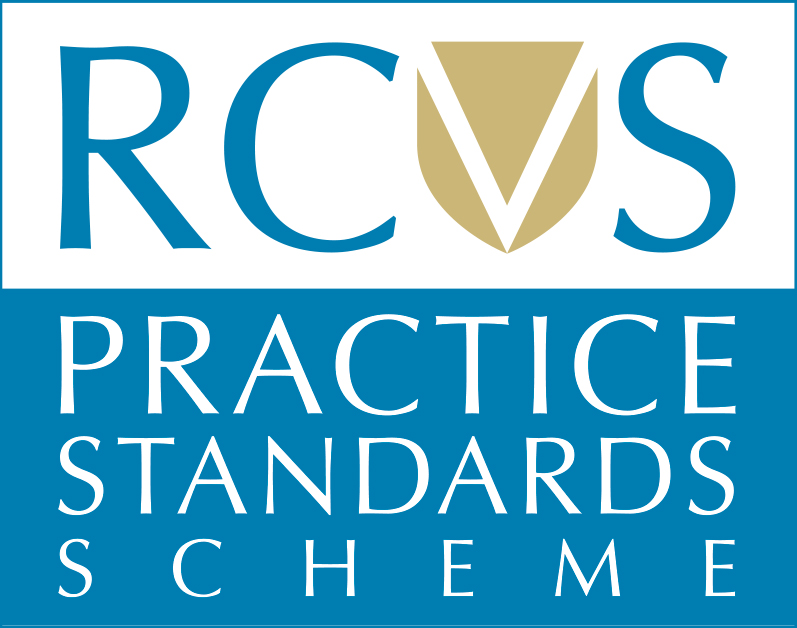 Cinder Hill Equine Clinic is proudly an accredited Equine General Practice under the RCVS Practice Standards Scheme.
The RCVS Practice Standards Scheme (PSS) is a voluntary initiative to accredit veterinary practices in the UK. Through regular assessments, the scheme aims to promote and maintain the highest standards of veterinary care.
To become accredited, practices volunteer for rigorous assessment every 4 years and must meet a range of minimum standards including hygiene, 24 hours emergency cover, staff training, have certain types of equipment and ensure clients are given estimates of costs of treatments. Practices are also subject to spot-checks between assessments. Between inspections, the practice must certify annually that is continues to meet the necessary standards.